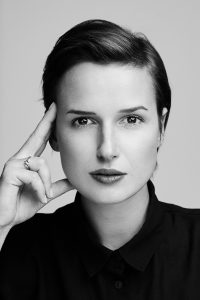 Who
Passionate designer, with highly conceptual aspiration.
Satisfaction in realizing projects ambitiously within an
interdisciplinary working environment to achieve
customized spaces.
Why
More than 7 years experience in conceptual design,
detailed planning, construction and supervision.
Cooperation with renowned offices to create unique
interior design on an international level.
How
Dedicated in the development of architectural identities
within an inspiring teamwork atmosphere combined with an
affectionate look on details, materials and surfaces.
MerkenMerken
MerkenMerken